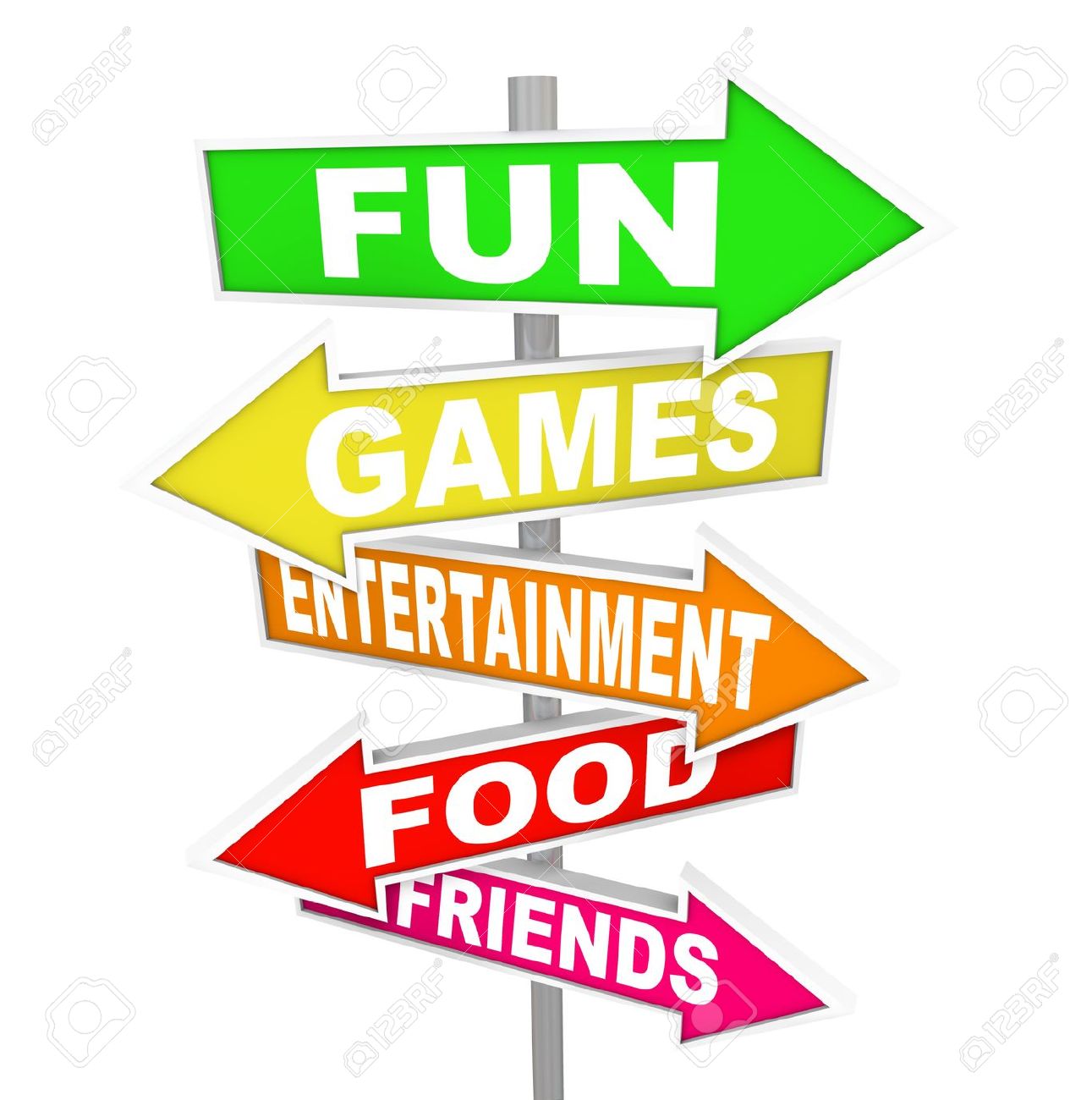 The activities found on this website have been developed following consultation with our community and in response to their needs. 

Whether you're looking for volunteer work or would like to participate in an activity  we believe there is something for everyone at St Helens Neighbourhood House.

In addition to regularly weekly programs and activities we also host one off events, workshops and activities to meet the diverse needs in our community. 
Looking for meaningful activities?  Then come along and join us at the St Helens Neighbourhood House - amongst many other things you will find:
Inspirational activity ideas to suit a wide variety of different needs and interests

Volunteer programs and much more

A community of like-minded individuals exchanging ideas and supporting each other

You will learn new skills

Meet new friends

A warm, inclusive, friendly environment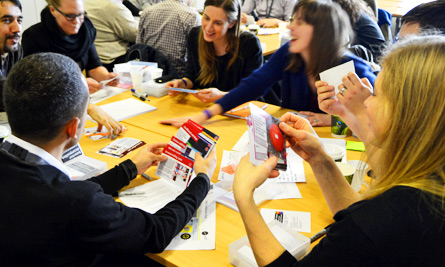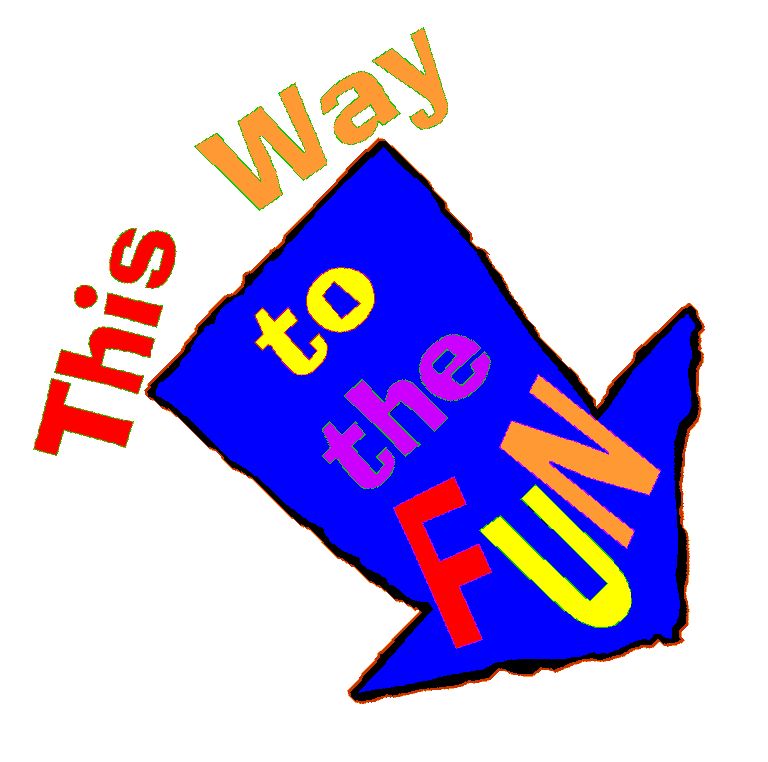 If you have an idea for a community event or would like to attend a workshop or course on a particular theme we would love to hear your suggestions.  Please contact Trish to discuss further on 6376 1135 or email trish.oduffy@neighbourhoodhouse.org.au