St Helens Neighbourhood House is proud to work in partnership with Anglicare, to provide access to fresh food through the Loaves & Fishes Program to our community.   Food parcels are distributed weekly from the House. Please call the Neighbourhood House or Anglicare to register your name to receive a food parcel.  
For more details please call St Helens Neighbourhood House on 6376 1134
or Anglicare at 1800 243 232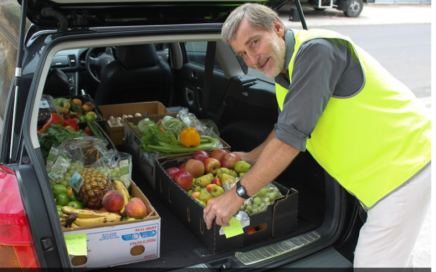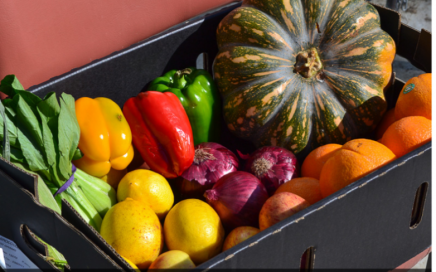 About Loaves & Fishes
Loaves & Fishes Tasmania rescues surplus food that would otherwise go to waste, ensuring Tasmanians who go without have access to fresh produce and ready to eat meals.
Loaves & Fishes Tasmania produce and provide a range of gourmet food products and hospitality service, sold online and through Tasmanian retail outlets. All profits support our programs and services that directly benefit vulnerable Tasmanians.
For more information visit their website:- Loaves & Fishes